Back to Exercise Library.
The best way to prevent injury is by having strong, flexible muscles and joints which resist strain and injury. Stretch slowly, and never do any exercise that causes pain. If you are an athlete, your legs take a lot of abuse. Here are some advanced exercises for those with healthy knees, legs and arms that will get you ready for your sport.
NOTE: We recognize that people will diagnose and treat themselves. We have provided this medical information to make you more knowledgeable about nonsurgical aspects of care, the role of exercise in your long-term recovery, and injury prevention. In some cases exercise may be inappropriate. Remember, if you diagnose or treat yourself, you assume the responsibility for your actions. You should never do any exercise that causes increased pain. You should never do any exercise that places body weight on a weakened or injured limb or back.
HAVE A QUESTION?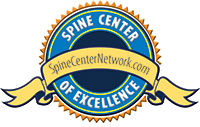 Wouldn't it be convenient if someone created a listing of spine centers of excellence across the United States that all emphasize non-surgical treatment options before surgery?

Finally, there is a place.
SpineCenterNetwork.com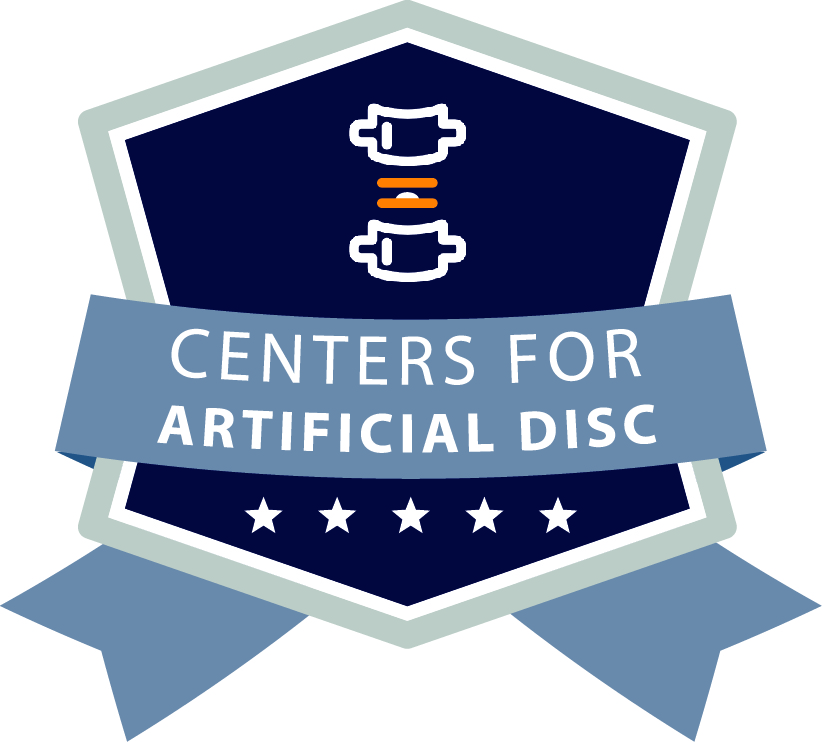 Centers for Artificial Disc is the only verified national listing of spine centers that specialize in artificial disc replacement surgery.
CentersForArtificialDisc.com