Select the above image to view the Case Study as a PDF document (new window will open).
Disclaimer:
The pictures displayed in this website are images of physicians, patients and employees who have consented to have their pictures in this website. If you are viewing in Internet Explorer 8 or older you may need to update your browser.
HAVE A QUESTION?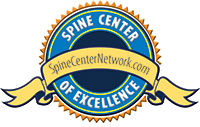 Wouldn't it be convenient if someone created a listing of spine centers of excellence across the United States that all emphasize non-surgical treatment options before surgery?

Finally, there is a place.
SpineCenterNetwork.com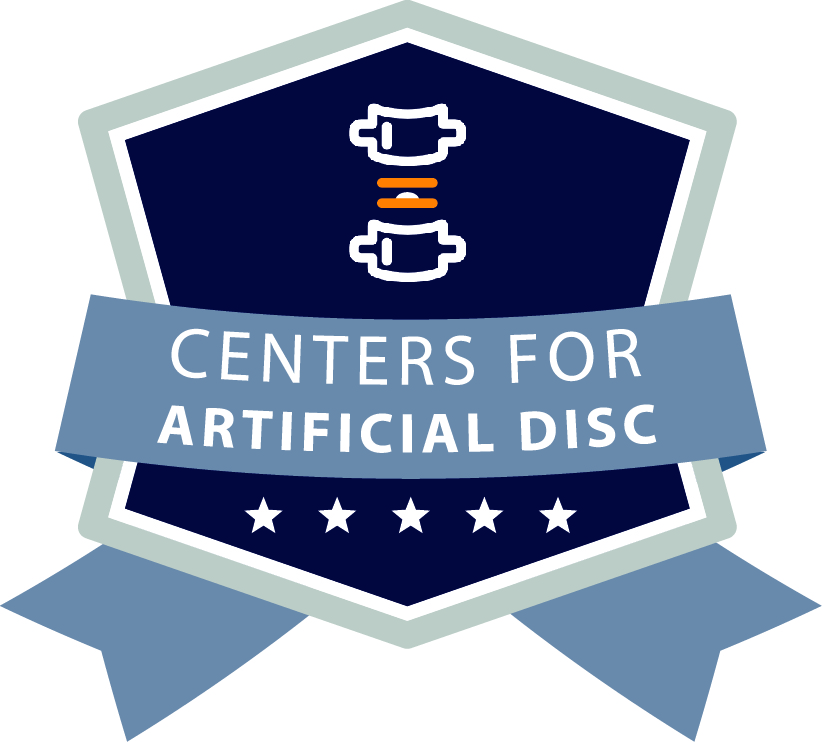 Centers for Artificial Disc is the only verified national listing of spine centers that specialize in artificial disc replacement surgery.
CentersForArtificialDisc.com