Protocols are essential to reduce variation in diagnosis and treatment, thereby ensuring high "quality":
Two patients in the same clinic. Same problem. Same symptoms. Different doctors beget different treatment plans. Two different charges. Why?
Employers and payors want to know. Unfortunately, while many healthcare providers boast a lot about quality, few measure their performance either on clinical outcomes and customer satisfaction. Fact: If you're not collecting and reporting data, you have no business talking about quality. Part of the problem is that those in healthcare do not understand the true definition of quality. Quality is defined as the reduction of variation about the mean. In automotive, that can mean making sure the distance between a fender and hood is 2 millimeters with a maximum deviation of 1 millimeter.
As part of a comprehensive quality management program, Prizm helps quality-minded healthcare companies, hospitals, and physician group practices reduce treatment variation through written clinical protocols and pathways that standardize how all physicians in a practice triage and treat patients. True, the benefit of a pathway is quality. But there is a bigger financial benefit as well. By developing consistent treatment guidelines, Prizm can then create case rate packages that cover a month-long episode of care at an attractive, predictable price for managed care.
| | |
| --- | --- |
| Case rate packages are a win-win arrangement for the provider and the payor | |
Prizm, for example, has successfully contracted with several managed care companies using Prizm's case rate methodologies. Instead of getting reimbursed on a CPT-code basis, Prizm clients can be reimbursed on an ICD-9 code basis. The approach is desirable to managed care because it addresses the quantity of units consumed. For instance, even austere discounts merely reduce the price for a physician office visit, or a PT visit. But such discounts do not control the number of times that CPT code is billed.

Case rate packages for a "episode of care" are a win-win for the quality-oriented provider and managed care payor. In this way, the provider is rewarded for its efficiency, rather than punished for it. That's because the best providers will reduce the number of units provided to the best case scenario.
| | |
| --- | --- |
| By using protocols, a center is positioned to provide a predictable price to a payor, thereby getting off the slippery slope of continual discounts against RBRVS. | |
Prizm's proprietary protocols enable a spine center to sort back pain patients into price-predictable categories. Prizm invested more than $50,000 on statistical analysis that evaluated means and standard deviations for spine ICD-9s. A spine center can price for an episode of care for physician visits, diagnostics and therapy. Prizm has contracted successfully with a variety of carriers. Without such tools, a spine center would be economically punished for providing conservative care, because it will have fewer CPTs to bill.
Disclaimer:
The pictures displayed in this website are images of physicians, patients and employees who have consented to have their pictures in this website. If you are viewing in Internet Explorer 8 or older you may need to update your browser.
HAVE A QUESTION?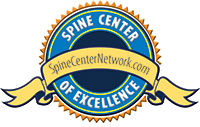 Wouldn't it be convenient if someone created a listing of spine centers of excellence across the United States that all emphasize non-surgical treatment options before surgery?

Finally, there is a place.
SpineCenterNetwork.com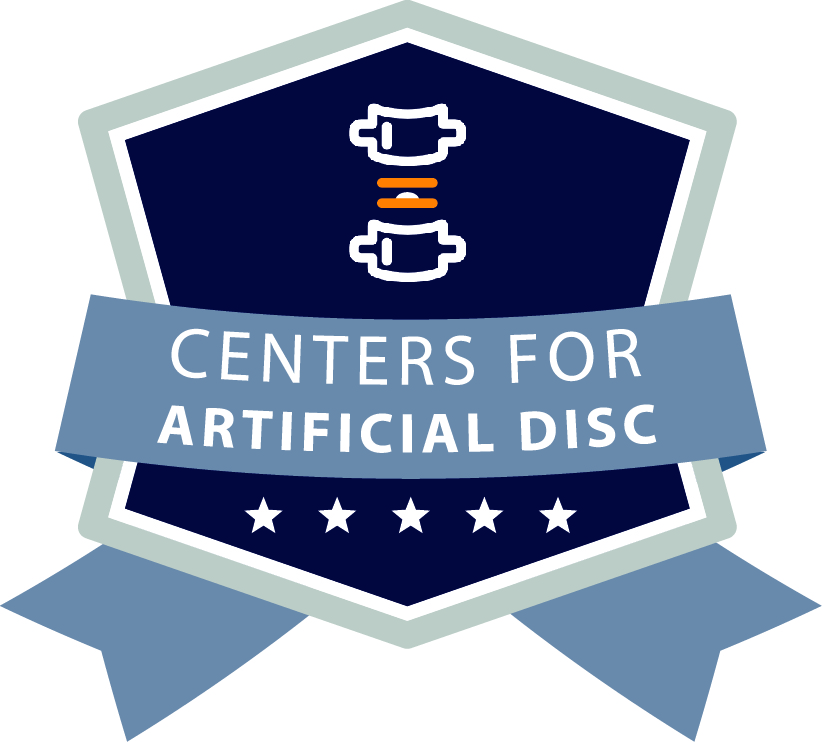 Centers for Artificial Disc is the only verified national listing of spine centers that specialize in artificial disc replacement surgery.
CentersForArtificialDisc.com