Spine Centers of Excellence
PRIZM has worked in 48 of the 50 states in the nation, from Alaska to Maine, and California to Florida. We have helped hospitals, Ambulatory Surgery Centers and physician groups create the most successful and prominent spine centers of excellence in the nation.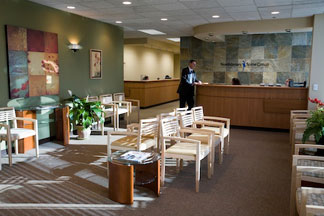 The process of developing a successful service line for spine, orthopedics and neuroscience is not easy and can have trap doors to failure.
A regionally respected spine center of excellence must emphasize a non-surgical approach with physiatrists, spine surgeons, a PT gym and diagnostic center. These typically exist best when under under one roof.
Once the program is developed, Prizm increases the communication to consumers, referring doctors, insurance carriers and employers. Not surprisingly, these centers grow into regional referral centers, attracting spine patients from a wide area. But with growth comes the need for specialists.
Spine Center jobs and practice openings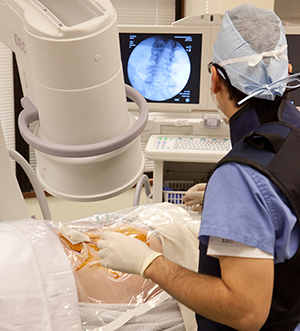 Due to the rapid growth of these centers along with new spine centers we are launching, we now have several openings for spine surgeons, physiatrists (injectionists or non-injectionists), manual therapists, physician assistants, nurse practitioners, athletic trainers and exercise physiologists who desire to specialize within the niche of spine care.
For physicians, these centers provide a unique, collegial, multi-disciplinary environment to practice medicine. It's the best way to care for spine.
Prizm spine centers produce report cards on clinical outcomes, functional status, return-to-work and patient satisfaction. What could possibly be missing? YOU!
E-mail your CV to Bob Reznik, MBA, to learn more about how Prizm works with physician groups.
Disclaimer:
The pictures displayed in this website are images of physicians, patients and employees who have consented to have their pictures in this website. If you are viewing in Internet Explorer 8 or older you may need to update your browser.